The laboratory serves for the master's and doctoral´s study programs, where several master theses have already been solved and successfully defended. It is also for the doctoral student's own projects in the field of Design Engineering and Mechatronics, focusing on precision mechanics and optics. In addition, the laboratory carries out its own research presented in international journals and conferences.
We are also proud of the wide cooperation with industry and other academic institutions, for which we have already developed several techniques for production of a number of different microstructures. At the end of 2009, the micromachining laboratory was equipped with a unique SODICK AP1 L electro-erosion machine, enabling the production of very precise and fine details down to 20 micrometers, such as for mold details, and the production of microcomponents and microsystems.
In addition, the laboratory has metrological possibilities where an electrocontact probe for 3D measurements or a workshop microscope with a digital output can be used.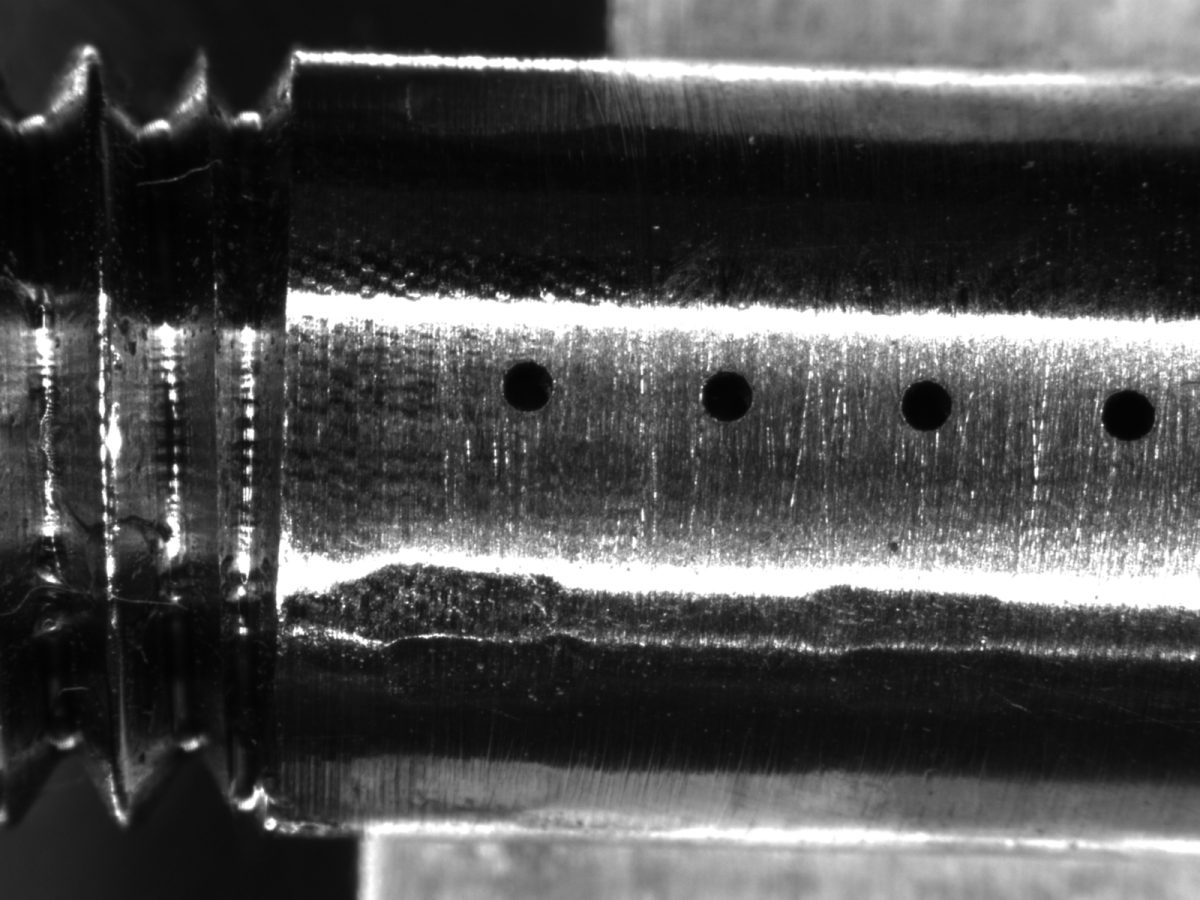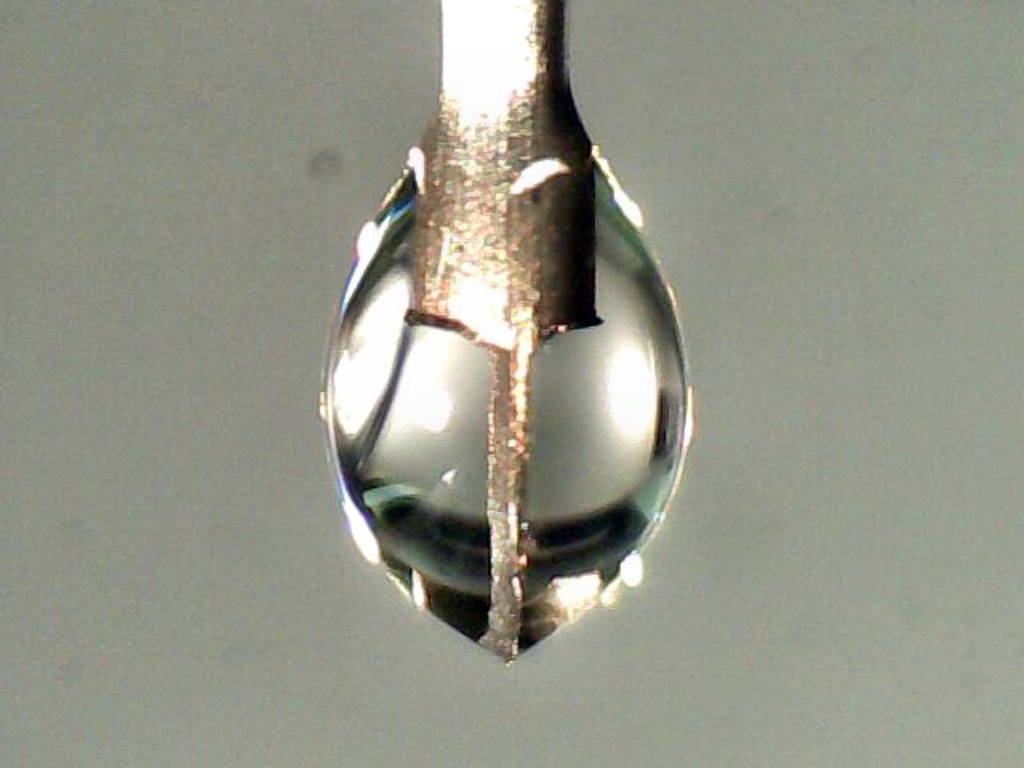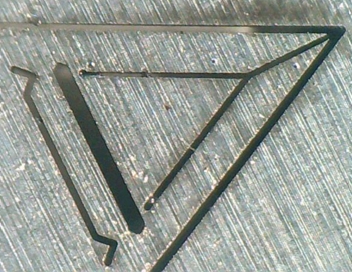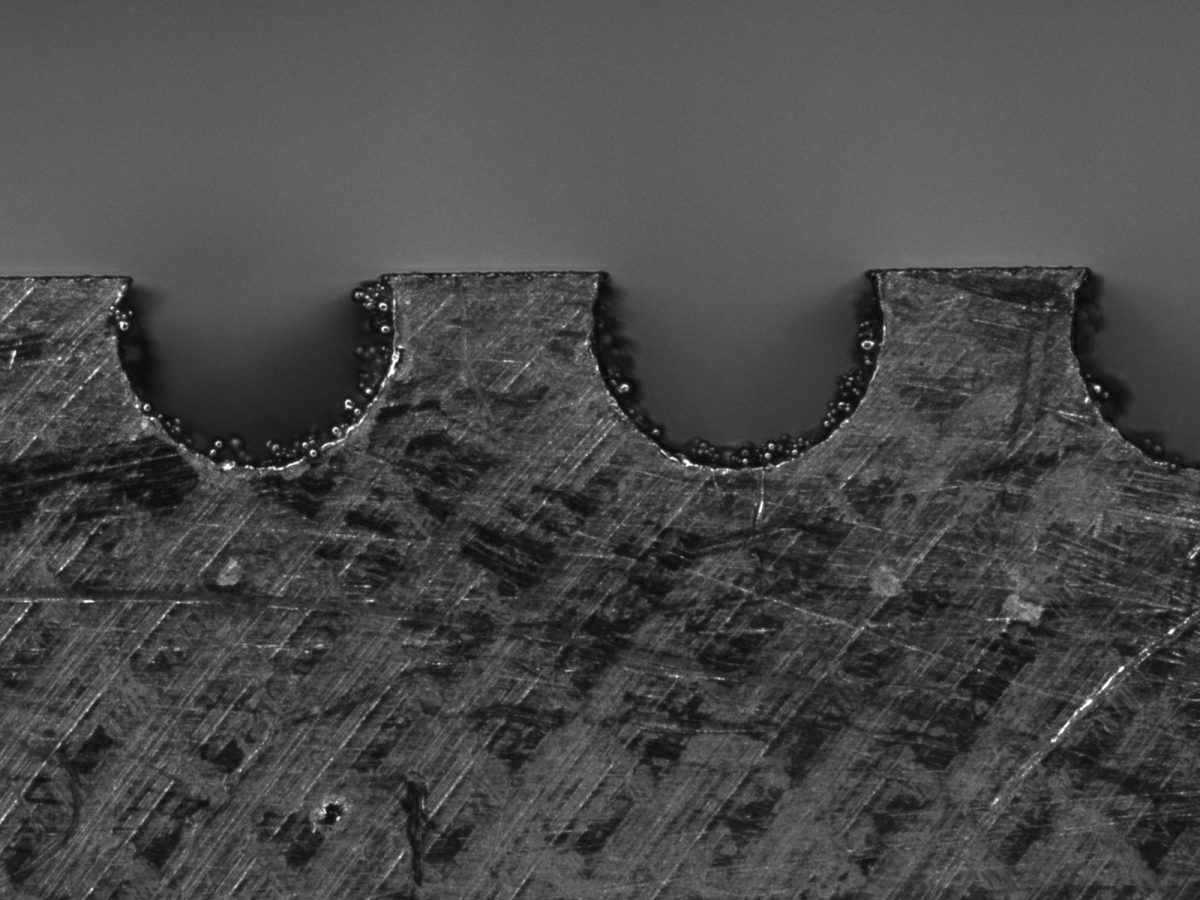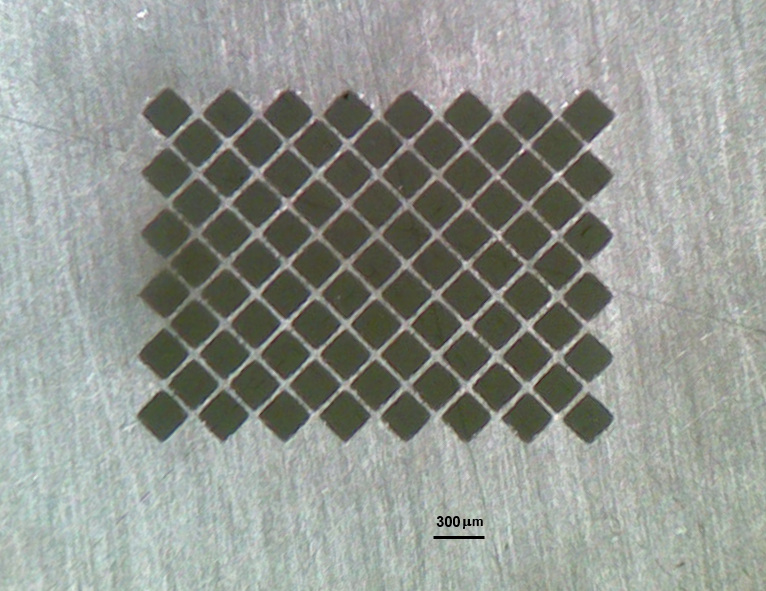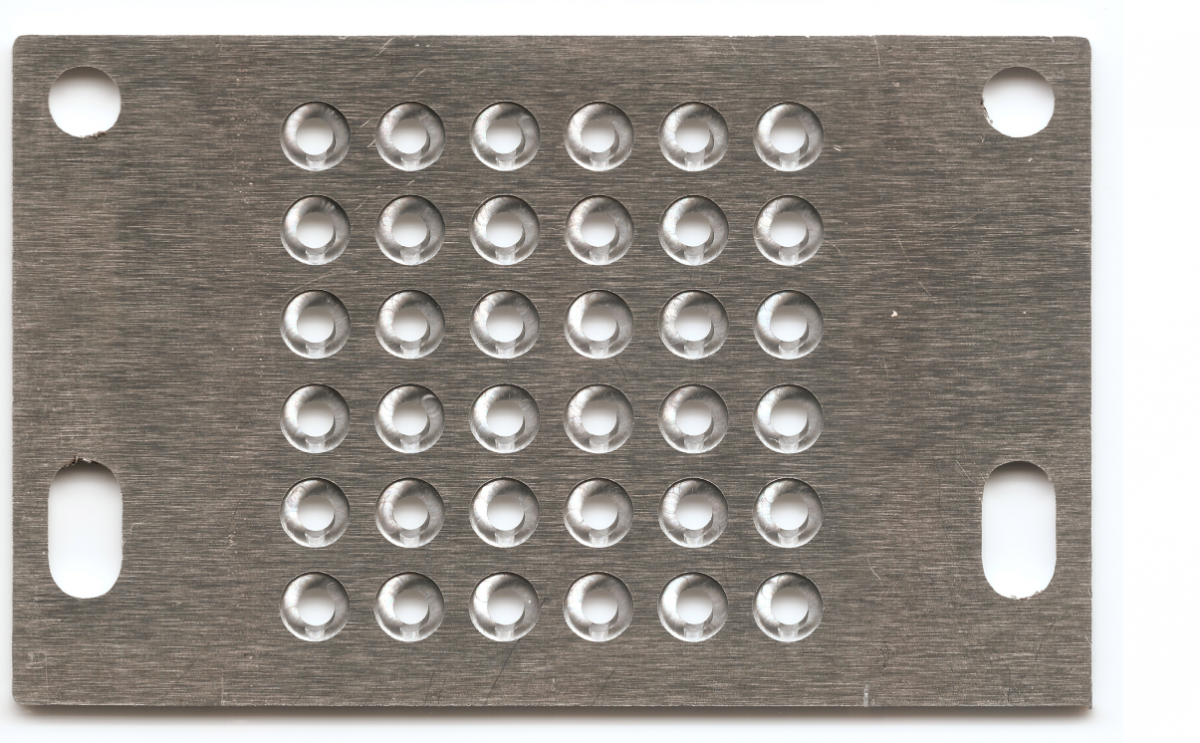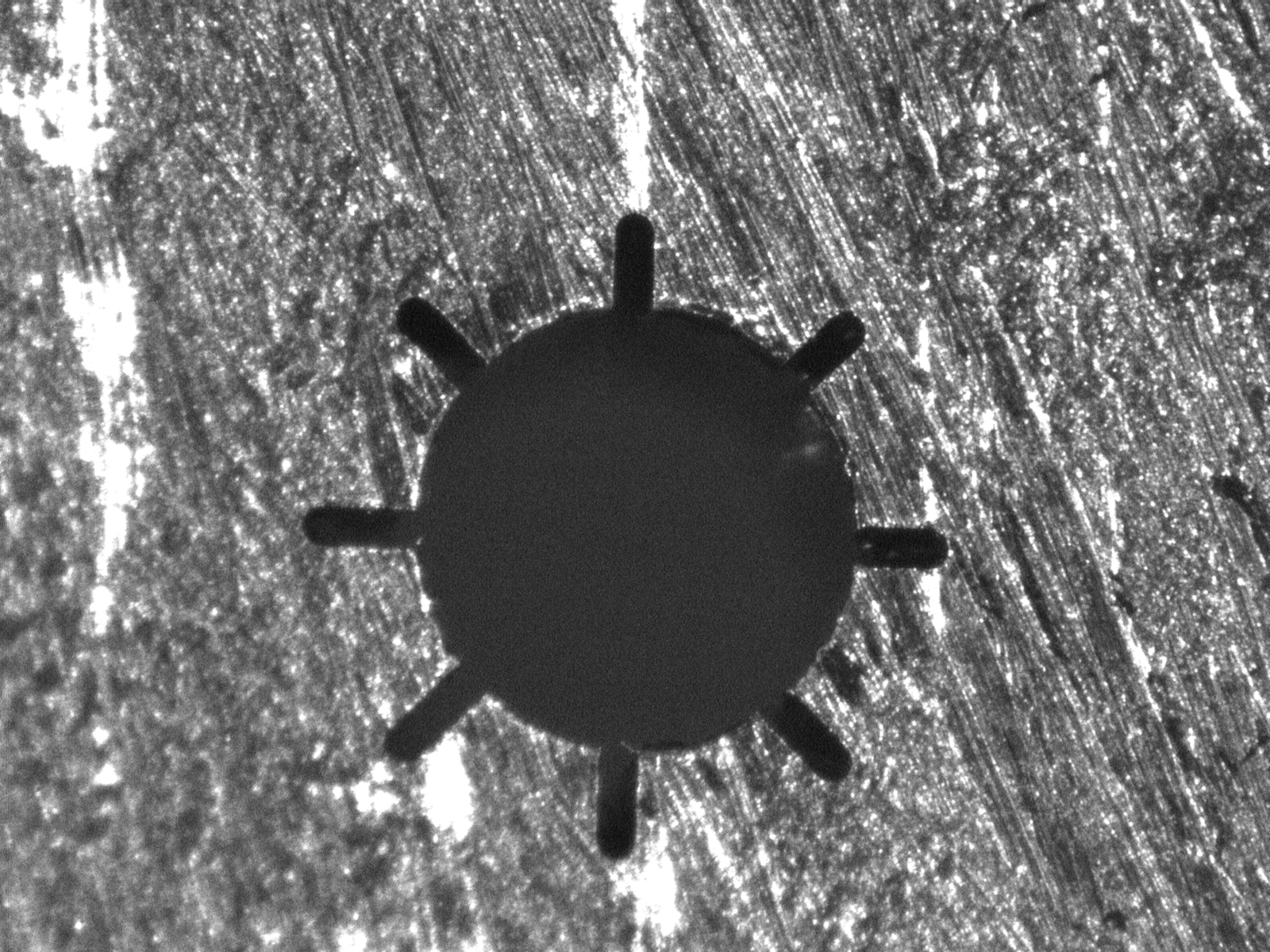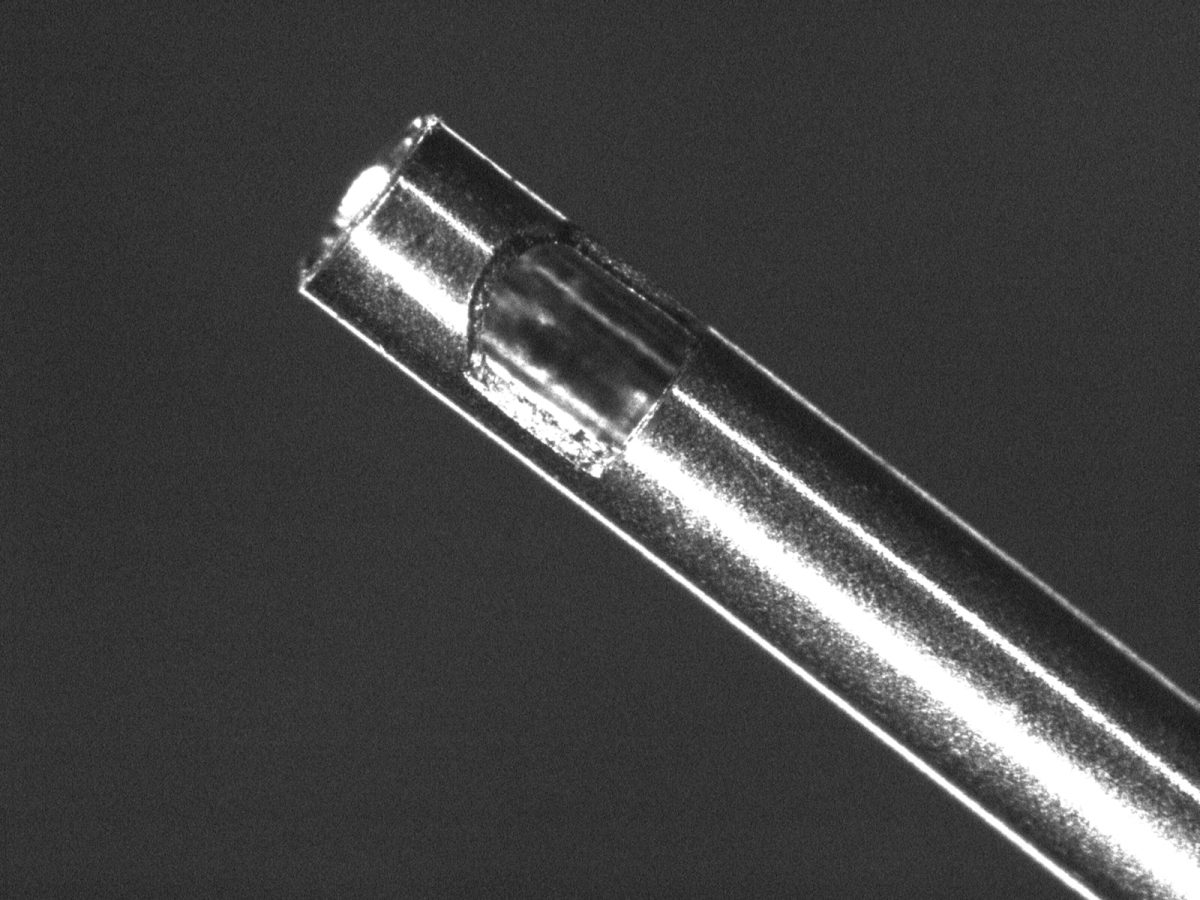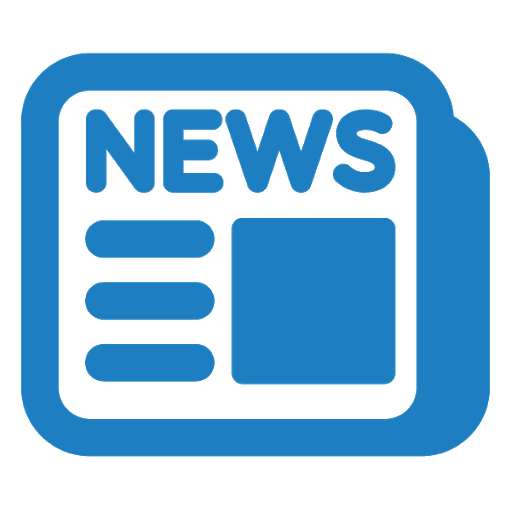 Tarunraj Singh, Tomáš Vyhlídal, Jaroslav Bušek The focus of this paper is on the design of distributed delay multi-mode input […]