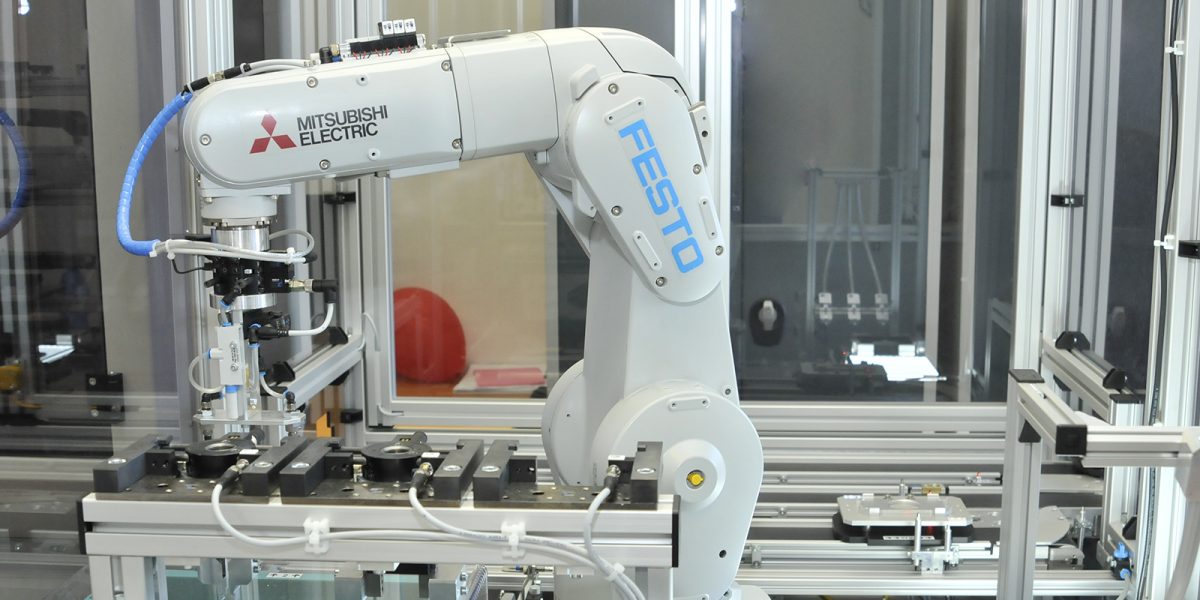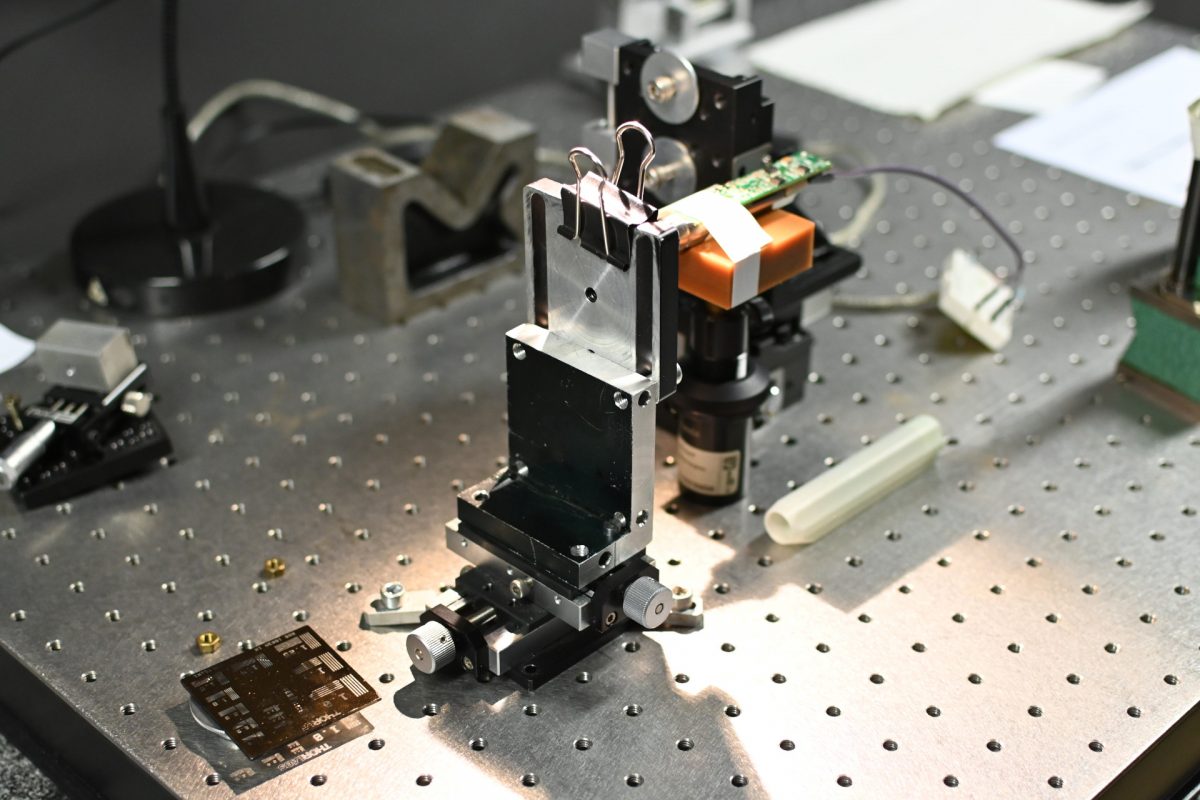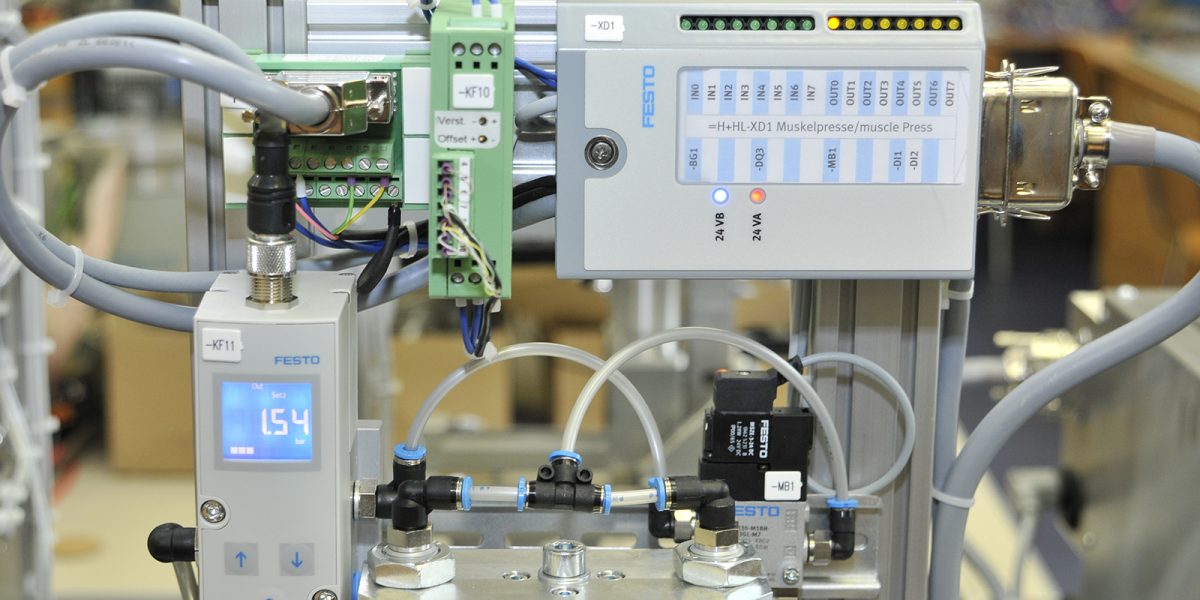 The Technical Cybernetics programme is the one of the most productive programmes at the faculty of Mechanical engineering according to the number of successfully defended theses. The main characteristics of the programme is study of system control in a broader sense (for technical and/or nontechnical applications). This makes the programmer strongly multidisciplinary.
The general topics in the programme (it also includes mathematics, that is not listed)
Artificial intelligence in engineering applications

Measurement of  physical quantities

Models in control 

Safety and reliability of technical systems

Automatic control

Adaptive control systems

Intelligent measuring

System identification

Electrical machines and drives 

Electromagnetic compatibility
Students have to finish 4 to 6 courses from our department and other departments (and/or universities). The courses should be selected with assistance of a supervisor.
Proposed thesis topics
The list of the currently proposed topics is  here.