Equipment includes HeNe lasers, anti-vibration table, free optics (mirrors, lenses, quarter- and half-wave plates, prisms, splitters), various optics's mounts and holders, spatial filters, radiation power detector, Shack-Hartman wavefront sensor. Holograms are recorded here on glass substrates and foils.
Laboratory placement
T4:s204 (small house in the faculty courtyard)
Contact A combination of analytical and numerical time-delay-system spectrum-shaping tools are applied to the design of the robust delayed resonator. First, […]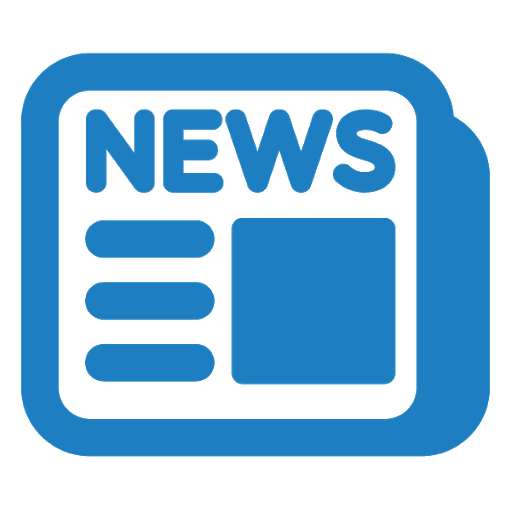 The state-exam topics for the state final exams have been updated (State exams). An internal model control scheme is proposed to compensate both a long dead-time of a system and a harmonic disturbance. […]