Equipment includes HeNe lasers, anti-vibration table, free optics (mirrors, lenses, quarter- and half-wave plates, prisms, splitters), various optics's mounts and holders, spatial filters, radiation power detector, Shack-Hartman wavefront sensor. Holograms are recorded here on glass substrates and foils.
Laboratory placement
T4:s204 (small house in the faculty courtyard)
Contact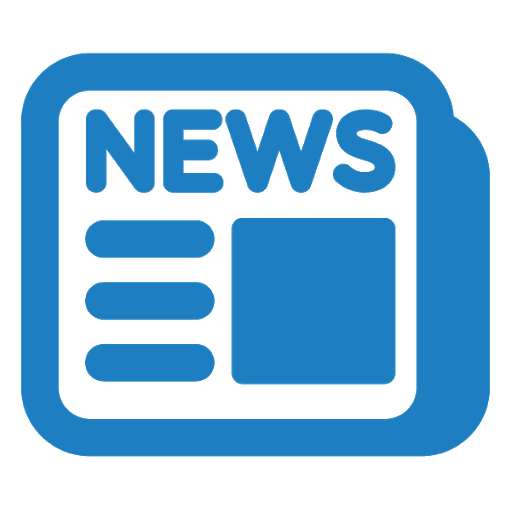 Schedule of state final examinations at the Department of Instrumentation and Control Engineering held on 6th and 7th September 2021.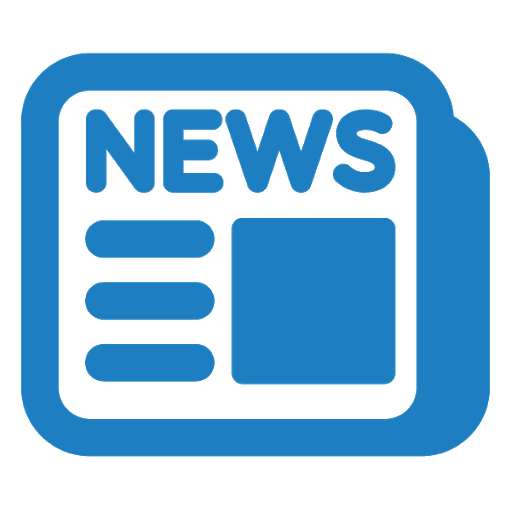 Schedule of state final examinations at the Department of Instrumentation and Control Engineering held on 30th June and 1st July […] Fig. 1 Experiment without inverse shaper References [1] Dan Pilbauer, Wim Michiels, Tomáš Vyhlídal, Martin Hromčík, Mixed-sensitivity design of a […]