The lab is focused on programming of electronic systems. There students learns programming of control systems with microcontrollers. We use development kits with fast 8bits Silabs 8051. We also teach fast prototyping of hardware and software, with STM32 processors of the F7 series, in Matlab and Simulink. There are PC equipped with National Instruments DAC card systems, cRIO industrial control systems and FPGA circuit boards too. For students who are interesting in programming embedded systems we will give access to device for programming EEPROM, EPROM memories and processors with these memories. A combination of analytical and numerical time-delay-system spectrum-shaping tools are applied to the design of the robust delayed resonator. First, […]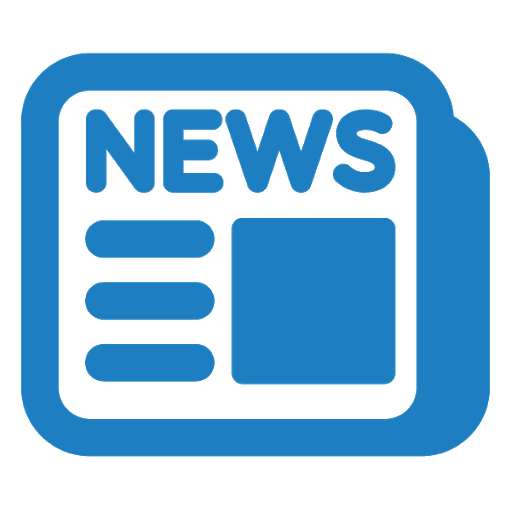 The state-exam topics for the state final exams have been updated (State exams). An internal model control scheme is proposed to compensate both a long dead-time of a system and a harmonic disturbance. […]