The labs are used mainly for bachelor students. In basic classes of electronics the students should understand the principe of the circuit, its properties and characteristics. For electric machines  they are examining basic characteristics such as torque – speed, dependence of torque on voltage and current etc. The point is that the students understand the properties important from mechanical engineering perspective. When they are designing any machine, it will most likely require a motor to run it. Several classes are devoted to frequency inverters as this is the most commonly used way to control speed and torque nowadays. 
Laboratory placement
Contact A combination of analytical and numerical time-delay-system spectrum-shaping tools are applied to the design of the robust delayed resonator. First, […]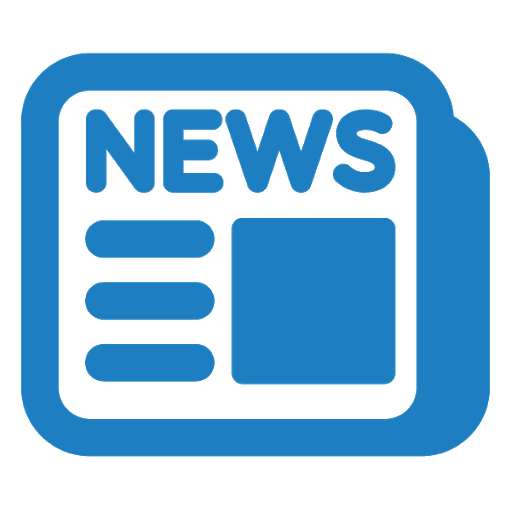 The state-exam topics for the state final exams have been updated (State exams). An internal model control scheme is proposed to compensate both a long dead-time of a system and a harmonic disturbance. […]