The labs are used mainly for bachelor students. In basic classes of electronics the students should understand the principe of the circuit, its properties and characteristics. For electric machines  they are examining basic characteristics such as torque – speed, dependence of torque on voltage and current etc. The point is that the students understand the properties important from mechanical engineering perspective. When they are designing any machine, it will most likely require a motor to run it. Several classes are devoted to frequency inverters as this is the most commonly used way to control speed and torque nowadays. 
Laboratory placement
Contact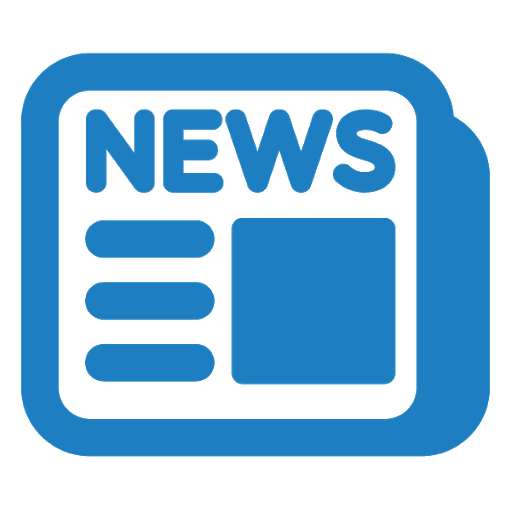 Schedule of state final examinations at the Department of Instrumentation and Control Engineering held on 6th and 7th September 2021.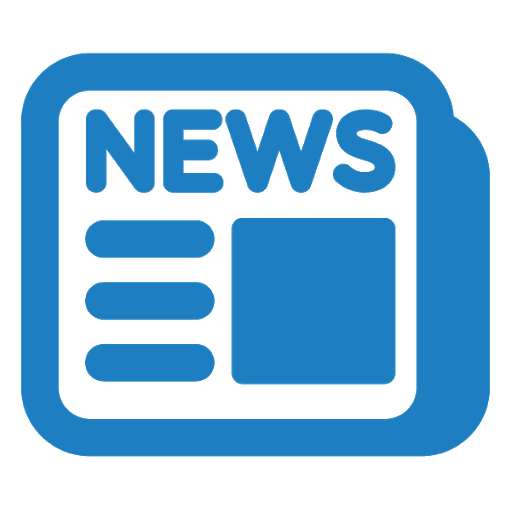 Schedule of state final examinations at the Department of Instrumentation and Control Engineering held on 30th June and 1st July […] Fig. 1 Experiment without inverse shaper References [1] Dan Pilbauer, Wim Michiels, Tomáš Vyhlídal, Martin Hromčík, Mixed-sensitivity design of a […]